Aftermarket parts don't just increase speed and engine performance — they can help improve your gas mileage, too. If you find yourself visiting the pump too often (and you'd like to upgrade your vehicle's systems anyway), the promise of fewer trips to the gas station might be enough to finally push you toward making the vehicle upgrades you've been contemplating.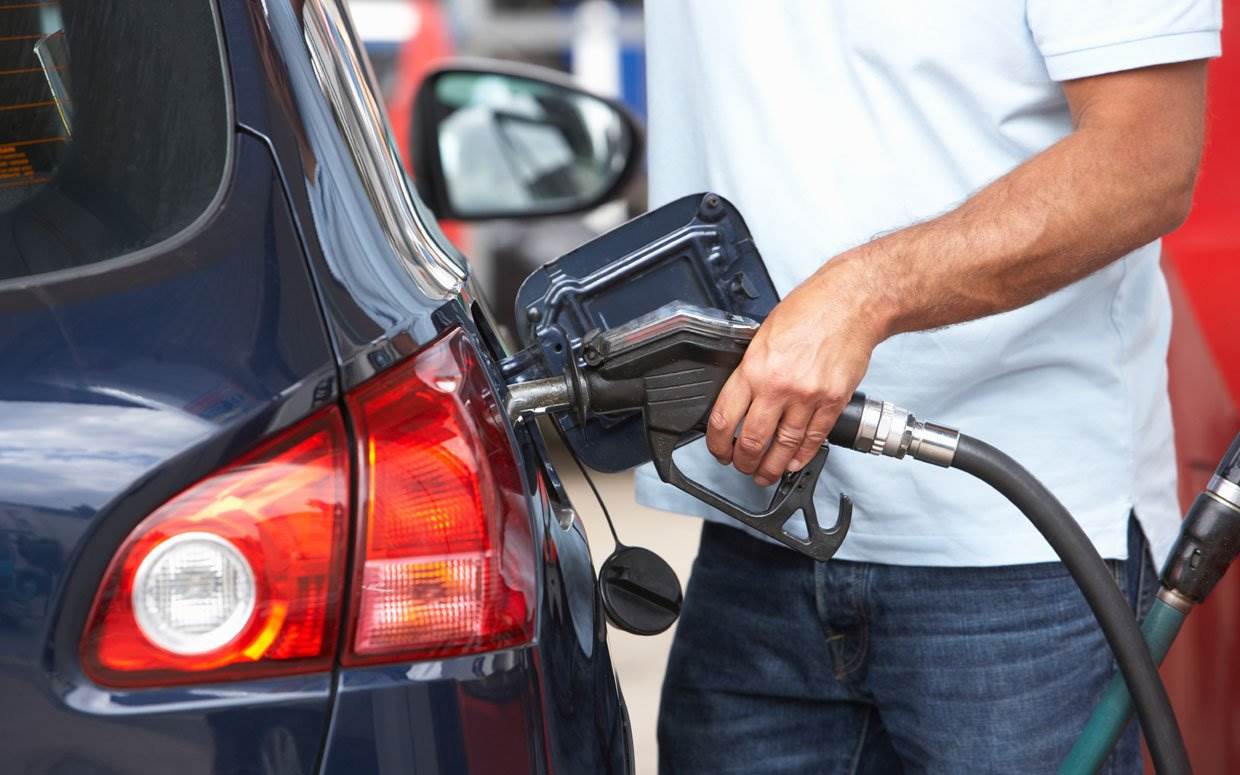 Here are four aftermarket parts that will make your tank of gas last longer, plus provide a host of other satisfying benefits:
1. High-Flow Cold Air Intake System
One of the first aftermarket parts you should consider when you're aiming for better gas mileage is an air intake system. The quality of air that enters your engine will directly affect its performance and mileage. Manufacturer-designed air intake systems are crafted solely with noise reduction in mind, but this compromises performance.
By replacing your filter, or going all the way and swapping out your OEM system for a high-flow cold air intake system, you're sending colder, denser air to your engine. This air has more oxygen. Oxygen creates more engine power, better overall function and accomplishes your main goal: saving miles per gallon.
2. Cat-Back Exhaust System
Improving engine efficiency begins with an improved air flow, but the circle isn't complete unless you effectively remove as much of the exhaust gas as possible.
A cat-back exhaust system replaces your OEM system from the catalytic converters and back. The pipes are larger. The mufflers are also designed to facilitate a more efficient draining of the exhaust. Cat-back exhaust systems improve gas mileage and enhance engine sound as well.
3. Performance Chip or Tuner
Your vehicle's electronic control unit (ECU) handles ignition timing and dictates the fuel mixture. You can customize output by adding a performance chip or tuner and altering the vehicle's ECU settings. You will need to find a fuel mixture balance that affords more engine power, but once you have the right formula, you can see a major reduction in fuel consumption levels.
4. Performance Suspension Kits
Lighter vehicles use less fuel. When you replace heavy OEM suspension parts with streamlined, lighter components, your car's engine doesn't have to expend as much power — that translates to fuel savings for you.
Replace struts, shocks, springs and sway bars with aftermarket parts specifically designed for speed and performance. A suspension kit will improve your vehicle's handling, and you will recoup costs at the pump.
Laketown Speed and Sound can help you customize your vehicle with aftermarket parts that pay for themselves over time. Lower your fuel budget and invest in the vehicle enhancements you've only dreamed of.